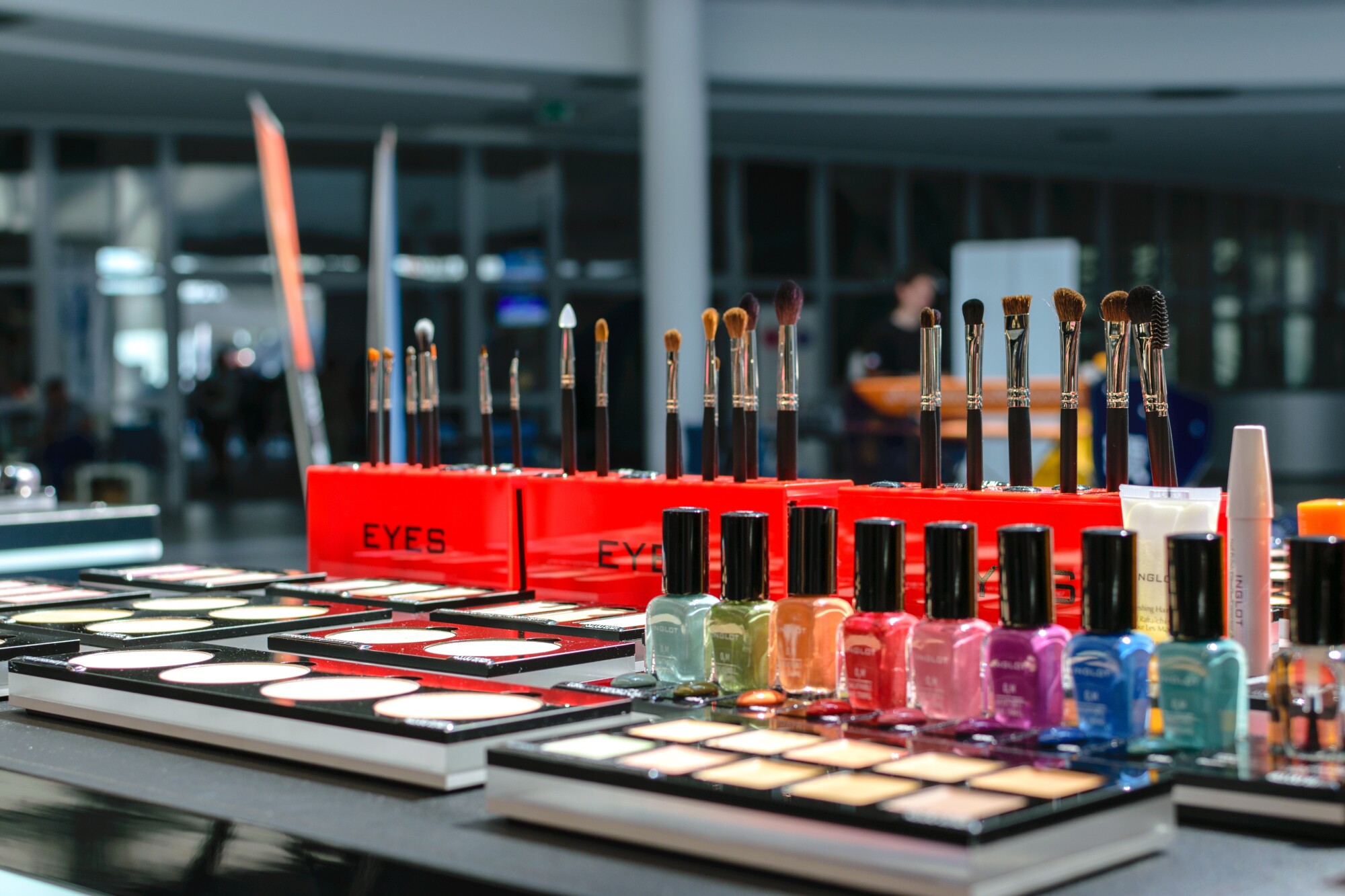 The Science Behind The Career
A career in the beauty industry can be exciting, but it also requires a lot of training.
Dedicating yourself to the craft of helping clients look their best takes more than mere aesthetics. You will also need to master the technical aspects of cosmetology. This includes beauty school science. And yet you don't need to be a mad scientist or have a degree in chemistry to understand the chemicals you'll be dealing with over the course of your career.
The article provides a guide to some of the chemistry you will encounter during your beauty school education. Keep reading to discover valuable beauty school information that will help you become the best salon professional possible.
The Chemistry of Hair
A trained salon professional will understand that being a stylist means you'll need to know as much as possible about concepts like proteins, amino acids, and various chemical bonds. You will also need to have extensive beauty school information on how to keep hair healthy when changing a client's look from brunette to blond to hot pink.
The Chemistry of Relaxers
What are relaxers? This is a term used to describe a chemical in beauty school chemistry that breaks the millions of chemical bonds found in curly hair. In other words, relaxers help straighten a client's hair in order to produce the desired results.
Once you've broken the bonds in a client's hair, a neutralizer is used to create a reaction that will keep the hair straight. This is a fascinating and useful process that helps the hair remain straight until it's ready to be cut.
The Chemistry of Makeup
Everyone loves getting a makeover, but you might be surprised to learn about all the chemicals contained in the makeup products used to transform your salon clients.
Keep in mind that a major aspect of your beauty school education will include information on how to prevent allergic reactions to various products, as well as how to choose the best cosmetology products for clients who are vegan or who have sensitive skin.
The Chemistry of Artificial Nails
As a beauty salon professional, you will have tons of clients who choose artificial nails over the hard work of growing and maintaining natural nails. Thus you'll need to understand the chemistry of applying artificial nails and making them look amazing.
This requires extensive knowledge of initiators, catalysts, monomers, and polymerization. Keep in mind that this is part of what do you learn in beauty school or cosmetology school so that you'll be a well-rounded cosmetologist
Beauty School Information for Salon Professionals
Once you've decided to pursue a cosmetology career, you should never stop learning. Fortunately, this guide to some of the beauty school information every Salon Professional Academy will learn will help you get started on the path to a successful career in this exciting and fast-paced industry.
Please contact us today to schedule a tour of The Salon Professional Academy campus.