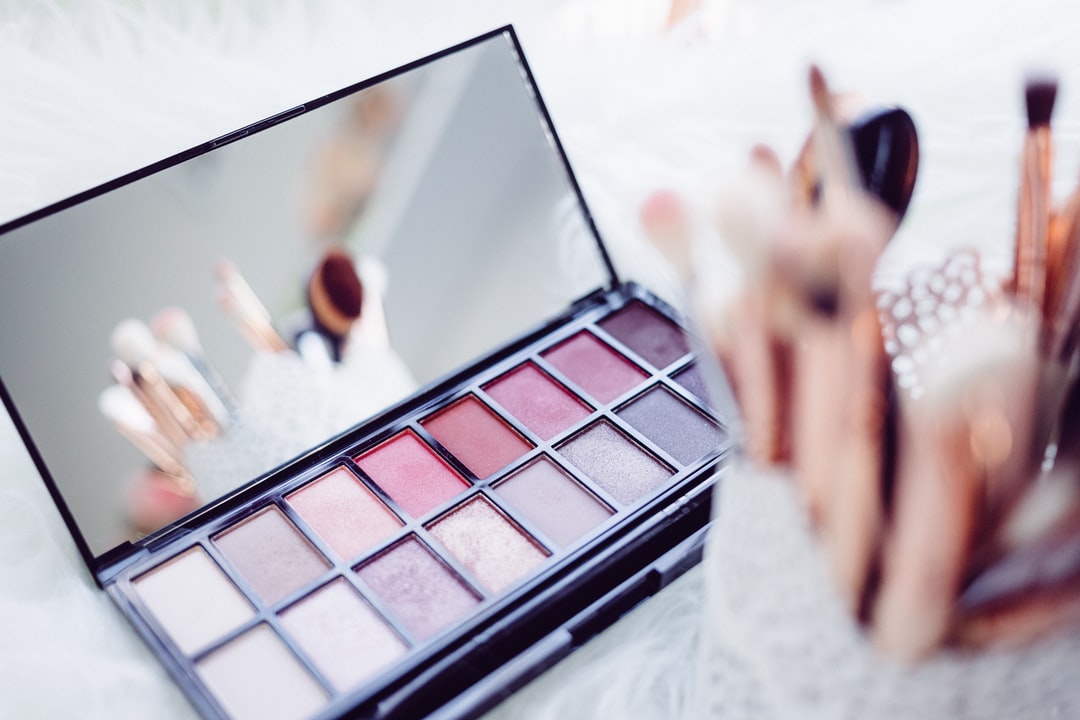 The global beauty industry is predicted to become a $716 billion industry come 2025. The current products and services are consistently evolving to keep up with current trends.
This makes the importance of beauty school stronger than ever. The many trainings available for each area of the beauty industry should be capitalized on to meet the demand of the market.
Many of the top beauty schools are in Texas. Home to some of the best cosmetology schools in the US, esthetician training, nail technician training, and so much more.
If you're thinking of joining in on a career in beauty, consider beauty school in Texas! Keep reading to find out more.
Why Beauty School in Texas?
Texas has the second-largest population in the US, following California. It has a growth rate of 1.8 percent, the third highest in the country. There are three cities with over one million people.
That's a lot of customers.
Better yet, Texas has made it even easier to get your cosmetology license. You now only need to log 1,000 hours of beauty school before becoming eligible to take the exam (lowered from 1,500 in 2019).
Texas also has a predicted job increase of 19% for cosmetology in Texas, much higher than the national average of 9%. Therefore, after completing your hours and passing the exam, Texas will have many more job opportunities than anywhere else.
A Hub for the Beauty Industry
Texas has become an epicenter for all things beauty. And it's not just because of the nice weather and charming cities.
Texas is in a convenient location, never more than three hours away from New York, Los Angeles, or San Francisco by plane. And the lack of state income taxes make starting a business a breeze.
It's no wonder that many of the top beauty brands today are headquartered in Texas. The makeup mogul of the 60's, Mary Kay Inc., was founded in Dallas and is still headquartered there today.
Newer brands like Verb and Supergoop found there footing in Texas as well.
Regardless of whether you'd like to start your own beauty product company or provide beauty services in your town, Texas's ambiance has inspired many successful beauty careers.
Something for Everyone
There are a variety of options to specialize in when it comes to beauty school. And Texas has them all.
When you think of beauty school, most think about hairstyling and makeup. But there are many more options today. Nail technicians have been gaining traction in the past few years as shapes and designs become more elaborate.
The introduction of eyelash extensions has skyrocketed in recent years, as well as micro-blading for eyebrows.
Facialists have introduced micro-needling technology to even out the bumps and scars from acne.
The beauty industry has come a long way, and cosmetology school is more demanding than ever due to these new techniques. Finding your niche interest in beauty school will be an exciting time of experimentation!
Don't Mess With Texas
This state takes the beauty industry seriously. If that sounds like something you identify with or are fascinated by, then consider applying to beauty school in Texas.
Join the multi-billion dollar industry and make your mark in the leading schools of beauty!